 music that is jazzified and classified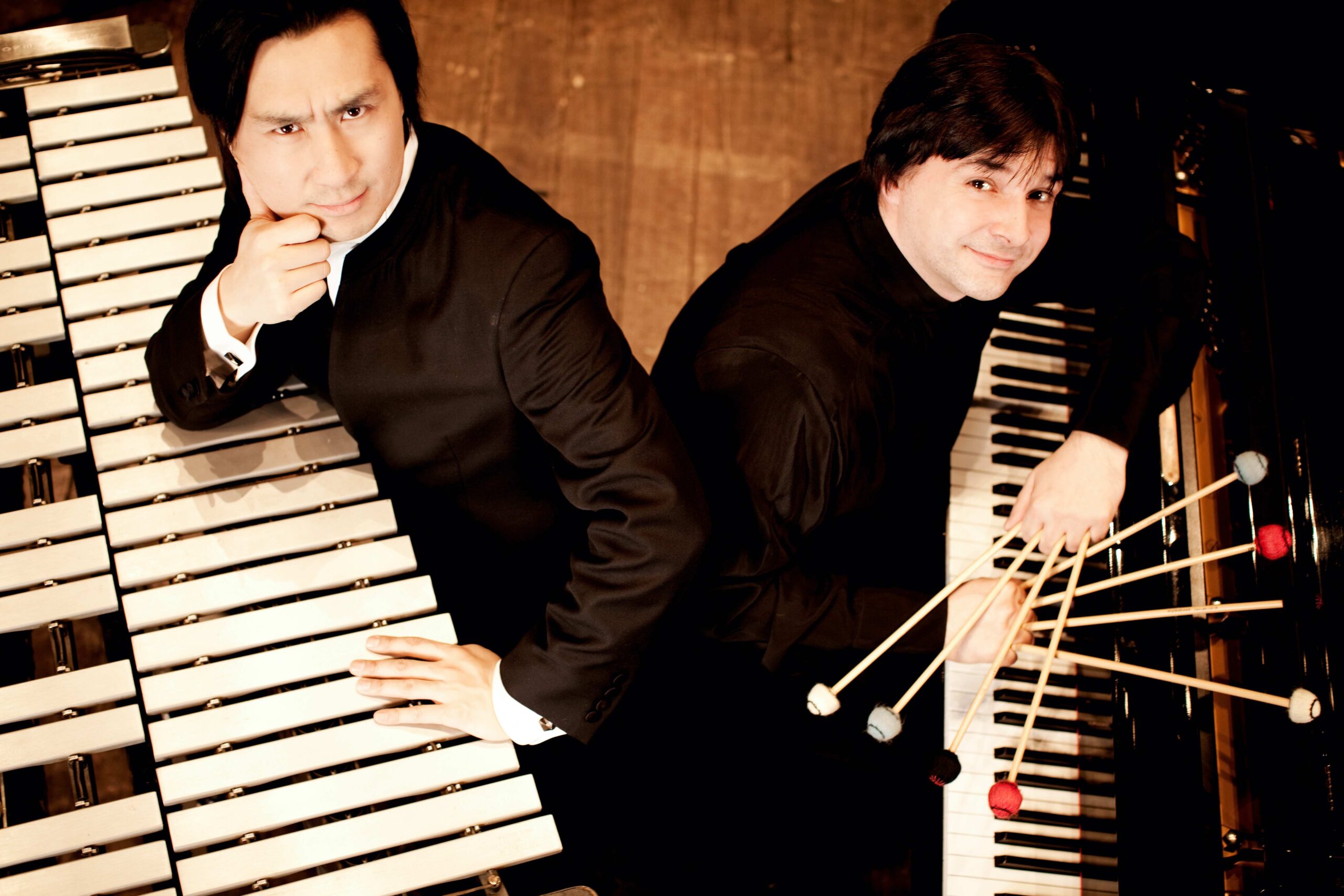 ---
jazzical [ʤæzɪkəl/jaz i-kuhl]
(adjective and noun)
a term invented by Hyung-ki Joo, (and many others before him including Charles Mingus), to describe a programme of music that is classical inspired by jazz, classical that is jazzified, jazz with classical roots, and music that is both classical and jazz at the same time!
---
Did Bach go Bach to the future, and steal jazzy groove into his own music? Did Chopin hear recordings of jazz pianists and then integrate jazz harmonies and improvisation into his music?  Was Debussy a mystical prophet and foresee tonality stretching to a kind of blue?  Jazzical can easily tickle these questions as it takes the listener on a musical journey that feels at times anachronistic, especially when bringing together two different worlds of music that sound often one and the same. The differences are more blurred when Chopin is recomposed by Leszek Możdżer, or Debussy is reimagined by Gwilym Simcock- two of today's most innovative jazz pianists and composers. And to defy categorization, there is also music that includes true jazzical composers like Gershwin and Piazzolla, who made it their trademark style to fuse classical with jazz.
This program features a guest musician, and the most current edition of Jazzical is with vibraphonist, Andrei Pushkarev. It can also be performed as a solo piano program.