taking humour in music seriously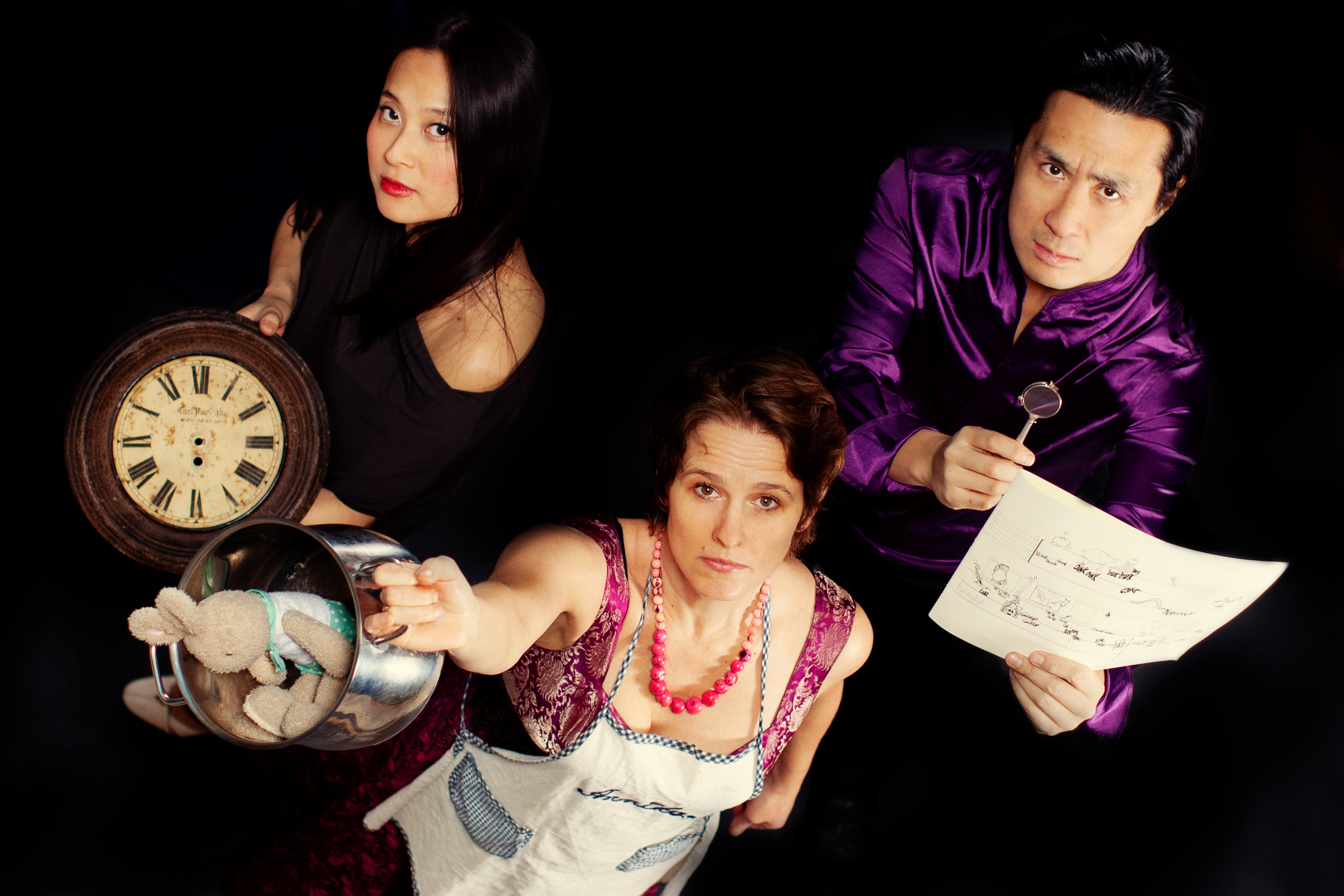 There is so much humor in classical music. Seriously. However, more often than not, the humor in the music is not taken seriously enough. In Humoresque, Hyung-ki Joo flips the balance by interpreting all the fun and humor and bringing out the musical comedy that is inherent in the music of the great masters.
Debussy mocks Wagner, Rossini's baby crying about its needs is hilarious, Henry Purcell's beautiful canon with cheeky lyrics will surprise and shock, Satie's pieces not only have quirky titles but Satie tricks you into thinking the piece is finished, over and over again, Beethoven makes you chuckle with a short joke, Bernstein sets a recipe to music and serves it piping hot in less than ninety seconds, and Gershwin, when at a loss for words, just sets music to Blah Blah Blah.
In fact, there are so many different types of musical jokes in Humoresque that there are not enough emojis to describe them. 😂😀😅🤣😝
Humoresque can be performed in different formations, including a symphonic version for orchestra, and the most current production is with soprano Johanna von der Deken and versatile pianist and performer, Yu Horiuchi. 
A version for children's concerts is also available.