2017-08-04: Teaching @ Youth Piano Academy Finland
Hyung-ki Joo retuned this summer to teach Finland's top young pianists at the Youth Piano Academy Finland. The Youth Piano Academy Finland is a coaching group for ten top talented pianists and this summer's seminar was held alongside the Mäntäa Festival. For more info: https://nuortenpianoakatemia.com/youth-piano-academy/
2017-07-25: New Ahn Trio Blue Album with 2 Tracks of Hyung-ki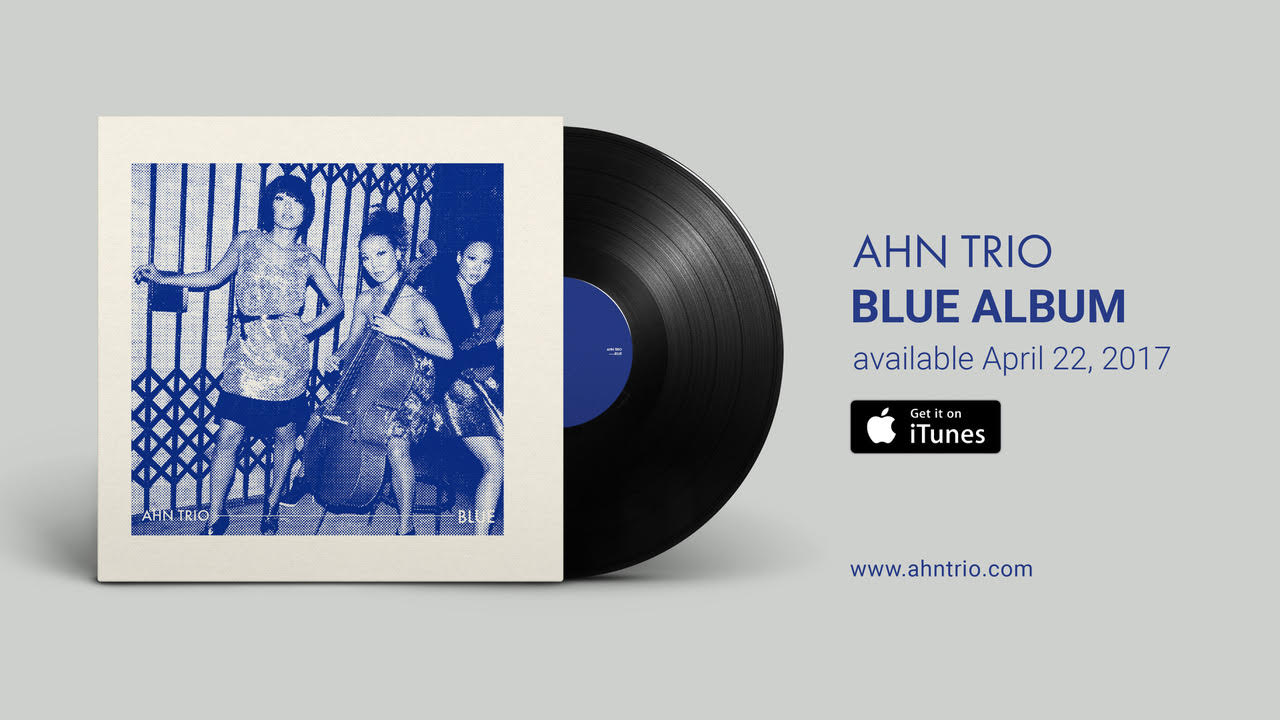 Eleven tracks include Prince's iconic Purple Rain, Pat Metheny's Yuryung, Jimi Hendrix' Little Wing, Hyung-ki Joo's original works Lina's Waltz and Lullaby for Leo, Antônio Carlos Jobim's Insensatez.
2017-03-04: Me and my students @ New York University
At the beginning of March 2017, I inspired students at NYU to go "Beyond the Practice Room"- (my workshop for musicians)
My next "educational" stop will be at Manhattan School of Music- my Alma Mater- to give a lecture on Music Entrepreneurship on March 17th, and the very next day, I'll be a part of the MTNA (Music Teachers National Conference in Baltimore.
BLOG & NEWS
Hyung-ki Joo is a Founding Member and he writes regularly a Blog on
Hello Stage
.